PRODUCT RANGE

Boiler Pressure Parts

Boiler Accessories

Steam Accessories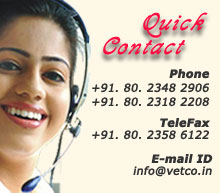 SERVICES
We offer replacement services on Boiler Tubes, Super Heaters, Economizer and other Pressure Parts and Non Pressure Part with shorter delivery and at a competitive price.
All Boilers Pressure Parts / Steam Piping are manufactured, fabricated, stress relieved, hydraulically tested and stamped in accordance with ASME Code / Indian Boiler Regulations 1950 and its latest amendments..
Our Main Services Includes :
Sales and Service of Boiler Spares.
Engineering Assistance for Procurement & Erection.
Sale of Quality Products.
Providing detailed Engineering solutions for Boiler Users.
Trouble shooting.
Engineering Drawings conversion into CAD.
On site services of Boilers & Accessories.